We do logos and custom designs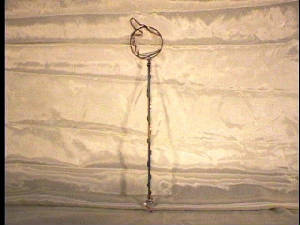 Bubblewands make ideal fundraisers!!!
I am pleased to introduce you to the original dancingbubbles bubblewands. These fabulous items are unique in every way imaginable. Each and every bubblewand is handcrafted with 100% copper wire .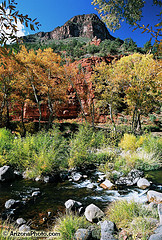 MADE IN USA- lead free!!!
All our products are carefully handmade with quality materials that are safe for everyody to enjoy with ease! Please go to the new info page to read detailed info on our other quality handmade items.
Bubblewands are for all occasions . Everybody loves to make bubbles. It is a simple and pure joy emanating from within and you get to witness it. As you witness this, think about five elements our bubblewands are made with:
fire, earth, water, air ,and love.
Fire is used with a torch, some lead free solder and a candle. With these three tools and the fireing element we are able to produce beautiful different shapes at the top of the wand.
Mother earth provides us with treasures of wood, copper and pigment giving us materials to create our bubblewands. Many of the bubblewands are made with recycled materials.
Water is used to make our secret bubble formula. We have the recipes to give away with each wand. You can create your own breeze by waving big and slow. Paint the air with bubbles!
Finally there is love , the most important factor. Love is in the creative process of making the bubblewands, and it's in the marketing by sharing the joy of making bubbles with friends, family and everybody!
From past demands to go make the utmost beautiful display of our bubbles with our bubblewands, we now make it point to travel the earth spreading joy, magic and fun!